The Cornhole Xpress
takes extreme pride in the building of each and every set. Each set is constructed exactly the same keeping within our strict quality guidelines. You will find no gaps between the birch plywood tops and the select pine sides of each set. We do not use 2 x 4's on the sides for a few reasons: (1) They are rounded and will leave a gap when attached to the plywood.(2) They add 11 lbs to the weight of the set (3) We use primed Southern Pine sides which is lighter yet still keeps the same integrity of strength as the 2 x 4's.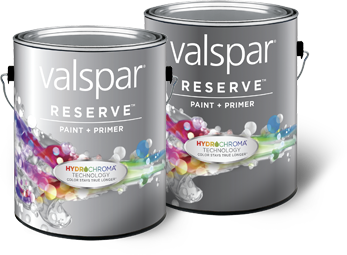 FADE RESISTANCE of paint using Valspar HydroChroma Technology colorants was tested by making single-colorant paint films using the newly improved colorants and exposing those paint films to sunlight for an extended period of time. VALSPAR RESERVE with HydroChroma Technology is more fade resistant than premium paints with traditional colorant. The side-by-side photo representation of expected results visually depicts at a single point in time (after an approximately 2-year, 45° south-facing outdoor exposure) the improvement in fade resistance between our premium latex satin exterior paint with HydroChroma Technology and the same premium paint made with a traditional colorant.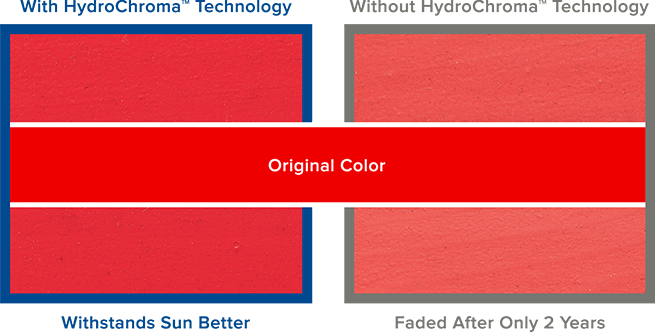 We use what we feel is the best products to keep your boards in tip-top shape for the longest period of time. Valspar Exterior is our choice to keep paint fading to a minimum under outdoor conditions while providing you with top notch colors.
Clearly our choice in polyurethane, StreetShoe is the ultimate wood finish.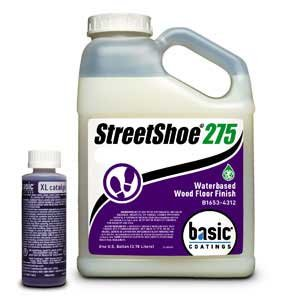 StreetShoe 275 Water base Finish with XL Catalyst is a water based system formulated especially for high traffic wood floors. It provides a clear finish that remains unmatched in performance and durability. StreetShoe contains special UV inhibitors that provide even more protection for your boards from the sun's harmful rays for longer board life.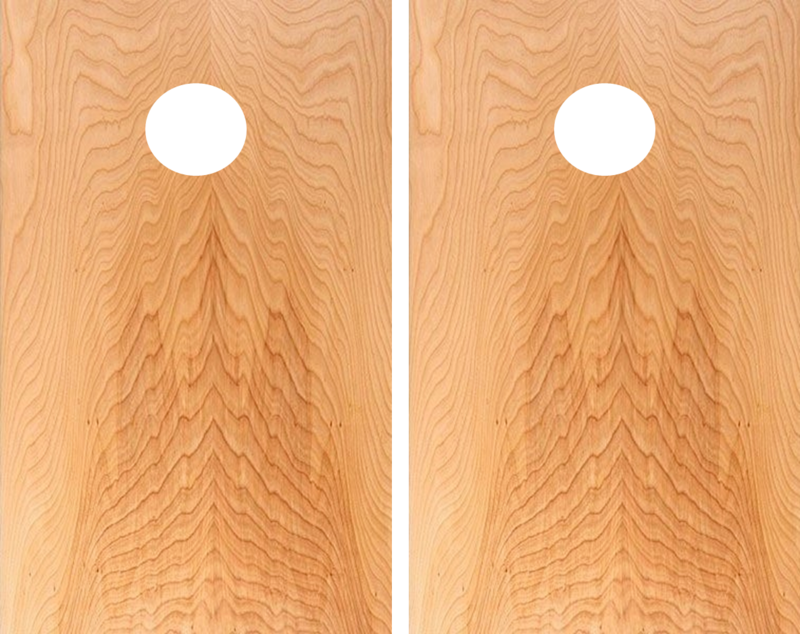 Premium Birch plywood tops come in array of different grain patterns to make each set of boards unique. The finished product is coated with 4-6 coats of StreetShoe and 3 coats of Valspar Exterior paint on sides of boards. When boards are assembled the legs are attached with toggle bolts, washers and wing-nuts to allow for easy swing down legs for set-up. Bottom of legs are cut at 11 degrees to assure the proper angle of boards, making the back of boards 12" from the ground in the back and 4" from the ground in the front.